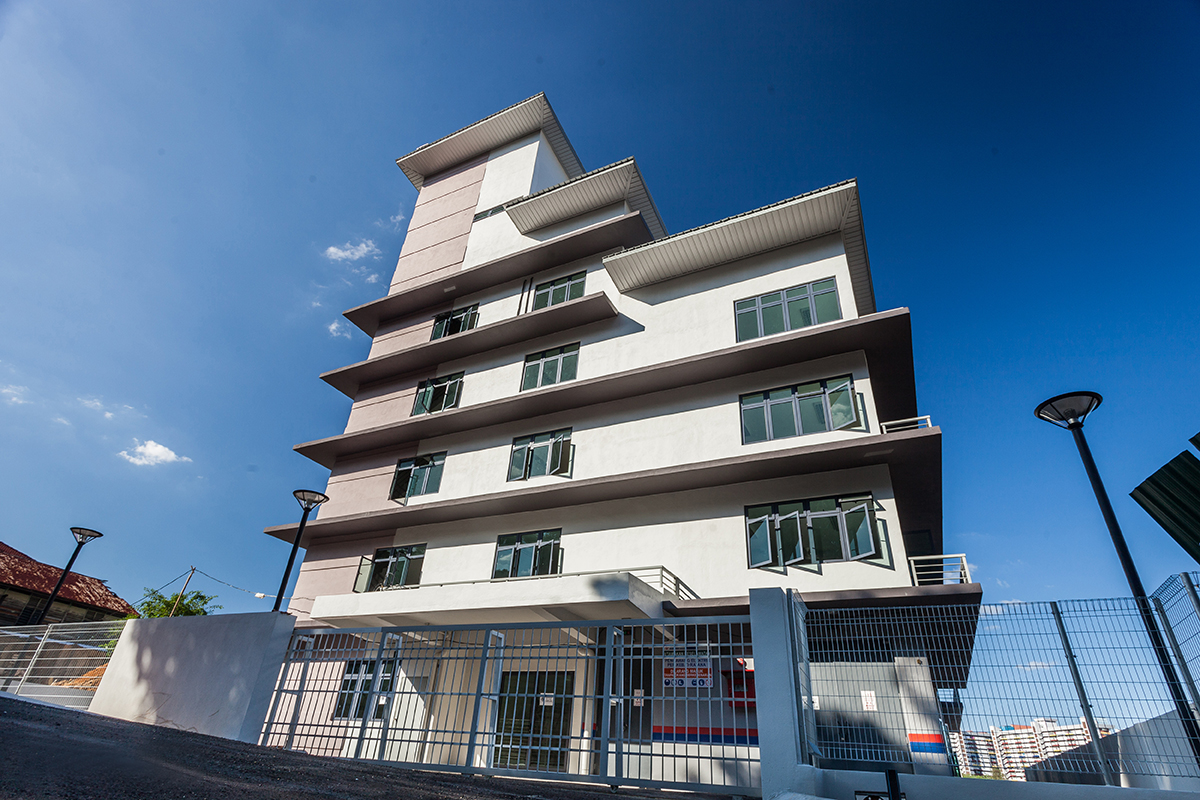 Senior Sanctuary at Desa Petaling
For the past two years, Ti-Ratana has been committed to their on-going newest project – Ti-Ratana's Seniors' Sanctuary which is built on a 2,000 square meter land in Salak South Bahru, Kuala Lumpur. The Ground Breaking Ceremony for this new sanctuary was officially performed by our former prime minister, Najib bin Tun Razak on 26th July 2017, Wednesday.
Once completed, the new building that is located opposite Ti-Ratana orphanage will be fully-equipped with various facilities. Primary facilities such as accommodation, food and medical care will be provided for free in the RM12 million sanctuary with a strong emphasis on community care to benefit up to 500 eligible senior citizens (those who are poor and have no immediate family). Our building plan is to allocate 2 floors for male residents and 2 floors for female residents. The design of the sanctuary is wheelchair friendly, which is suitable and convenient for elderly folks.
The construction of the new five-storey building will provide long-term support and helpful resources to the growing ageing population in Malaysia and to meet the immediate needs of its current 180 senior residents.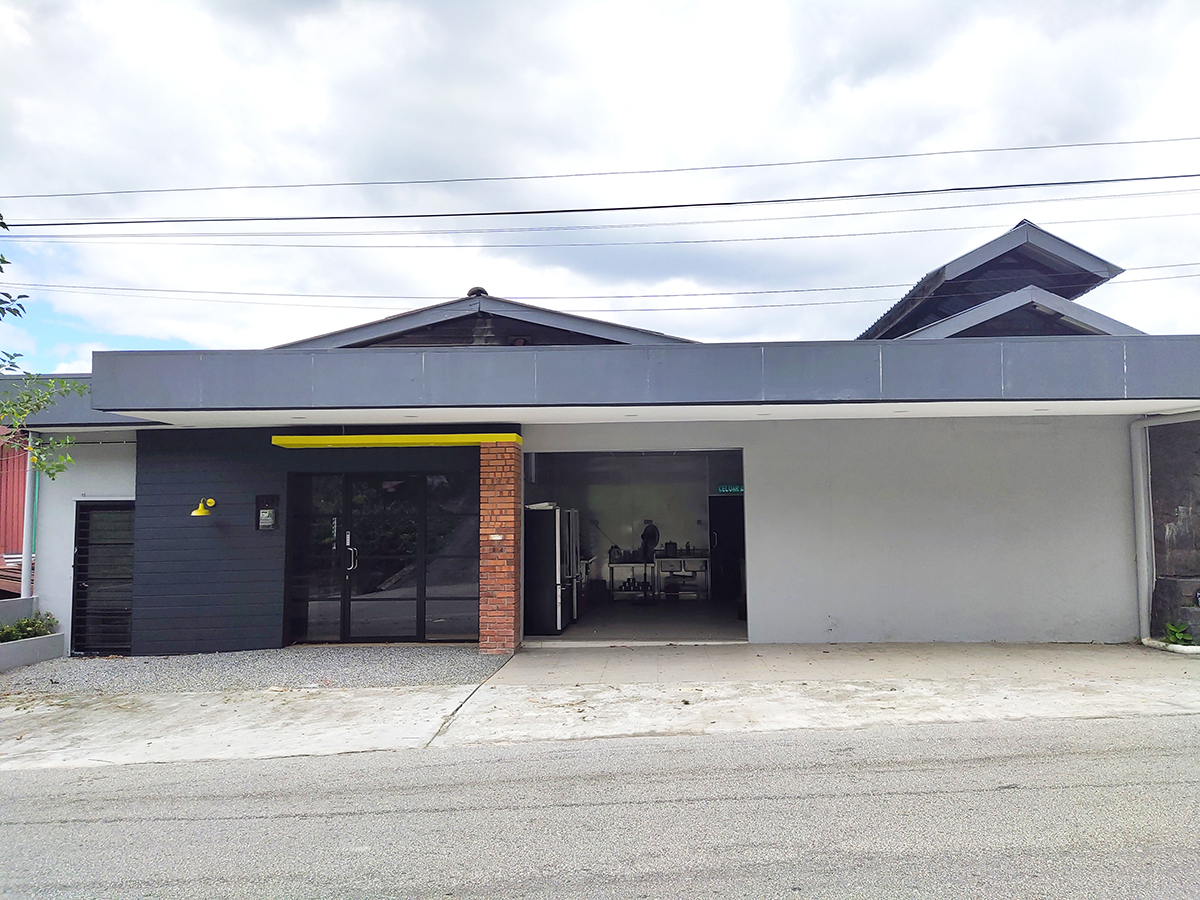 Bakery at Desa Petaling
Besides our new elderly folk's sanctuary, we have a new project that will be opening soon – a bakery located at our centre. This shall act as a training centre for our
children to learn and develop themselves with skills in the working world.
The bakery has all the facilities and equipment needed in making bread, cakes, etc. Our bakery will be run by our children and our donors with a distribution channel. Those of our children who are interested will be taught by our kind donors on baking skills and trained into becoming an entrepreneur in the future. It will also be a great platform for our children to express themselves through culinary art while spending quality time with each other.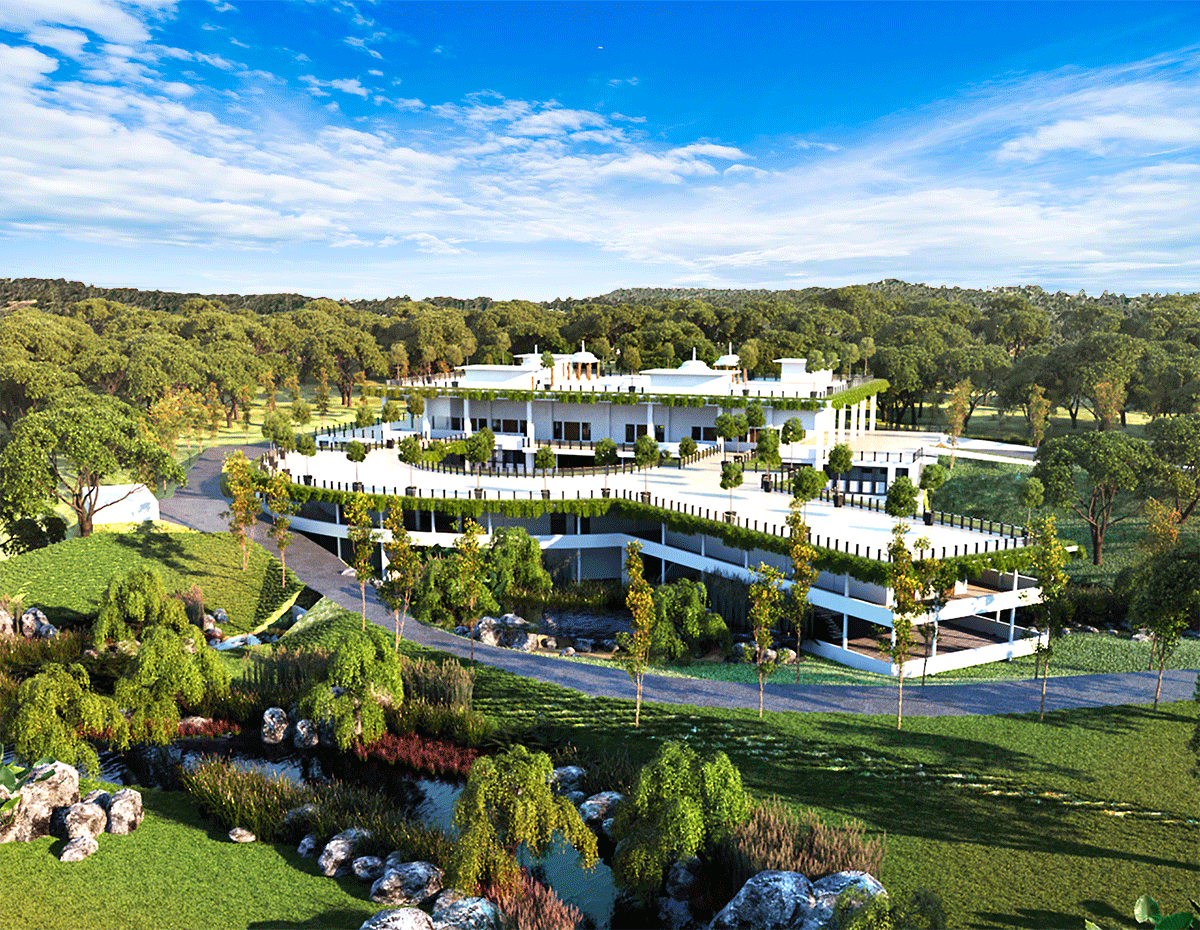 Ti-Ratana Sanctuary at Bentong
Ti-Ratana Sanctuary is one of the two dream projects that the Founder & Advisor, Most Venerable Datuk K. Sri Dhammaratana is hoping will be realised. The other one is the Seniors' Sanctuary in Salak South Baru, Kuala Lumpur, which is now almost ready to provide free elderly care for 500 senior citizens.
Perched on top of a hill with panoramic view of the sprawling valleys below, Ti-Ratana Bentong Sanctuary is built on the site of a previous rubber plantation. Its terraced hillside thickly forested with old rubber trees attract rich native wild life as long-tailed Macaques live alongside squirrels, indigenous birds and their human brethren. The Sanctuary is designed as a spiritual home for the resident monastics and all visitors alike and is estimated to cost about RM23 million.
Ti-Ratana Bentong Sanctuary is a sanctuary like no other. Set amidst the pristine hills of Pahang, the Sanctuary is a multi-facility retreat that promotes the spiritual development and wellbeing of individuals or groups. The Sanctuary is located about 60km from Kuala Lumpur and is easily accessible by car in 1.5 hours via the KL-Karak highway.
The retreat occupies 23 acres of land. Construction of its first phase began in November 2018. When completed at the cost of RM23 million, this phase will occupy 15 acres of land and have a built-up space of 70,000 sq ft. The future plan for the next phases of the Sanctuary includes a monastery and kuti.
The Sanctuary is expected to welcome its first guests at the end of 2020.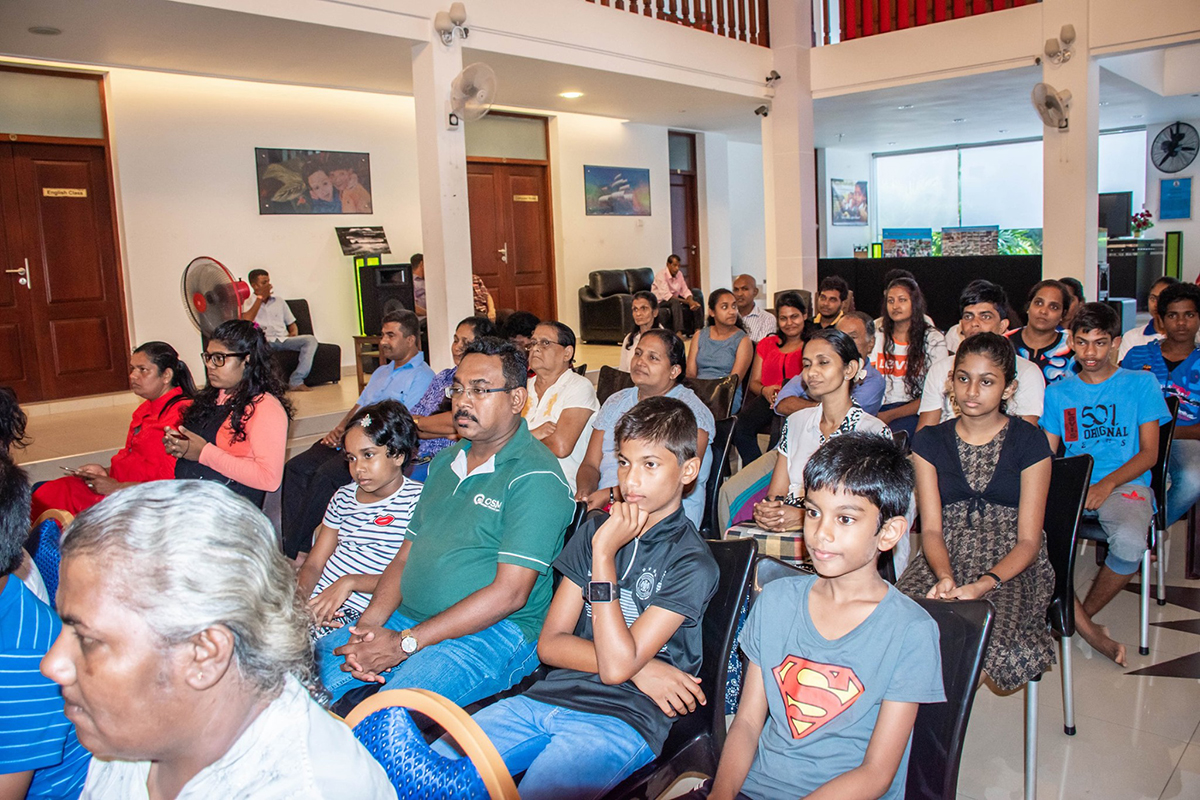 Projects at Ti-Ratana Community Centre in Sri Lanka
Ti-Ratana Community Centre in Sri Lanka is a charitable and non-profit organisation established in 2014, under the able guidance of the Most Venerable Datuk K. Sri Dhammaratana Nayaka Maha Thero, Chief Buddhist High Priest of Malaysia, registered as a non-government organisation under the Ministry of Defence & Urban Development. The centre is located at Sirimalwatta 2 No. 1572/3, Horahena Road, Pannipitiya, Sri Lanka.
The Community Centre intends to improve equal opportunities to achieve economy, health, educational progress and well-being among the children, senior citizens, elders who have been neglected and victimized in the society thus ensuring a good future for them. Spiritually to develop meditation practices and to improve knowledge of dharma among the rural people and to upgrade the quality of children.
Below are the upcoming events to take place by the
Ti-Ratana Community Centre in Sri Lanka:
Donations of items for the school of Rehabilitation of Mentally and Physically Retarded Children
Planning to have a library for children, senior citizens and elders
Provide facilities to Sri Lanka poor families seeking self-employment
Stage drama (Naribana and Jasaya & Lenchina)
Eye clinic for elders
Gift pack for pregnant Ladies in the surrounding area
Facilities are provided for private meditation group classes under an experienced Meditation Buddhist monk and Meditation teachers are to be organised
Steps to be taken to develop the necessary skills to attend to minor repairs in the household
Conducting vocational education courses for school leavers