Ti-Ratana Welfare Society
Centre of HOPE, SHARING, CARING & GROWTH
Ti-Ratana Welfare Society is a charitable organisation registered on 9th February 1994 under
the Registrar of Societies Act and then officiated on 21st June 1997. It has a President and
committee elected yearly by its members to oversee its operations, with Chief High Priest of
Malaysia, The Most Ven. Datuk K. Sri Dhammaratana as its Founder and Advisor.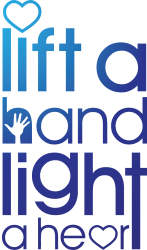 A Community Service Society established in the spirit of compassion, to serve and provide shelter, education and care to the needy of all ages regardless of race and creed.

To provide a Sanctuary for anyone in need of care or support as well as community centres for the development of a happy and healthy society.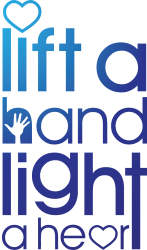 A Community Service Society established in the spirit of compassion, to serve and provide shelter, education and care to the needy of all ages regardless of race and creed.

To provide a Sanctuary for anyone in need of care or support as well as community centres for the development of a happy and healthy society.
Our Work
Would you like to partner with us in bringing change?
Ti-Ratana is always on the lookout for passionate people, whether from the corporate sector or in a classroom, who want to make a difference in the
lives of those in need.
There are 6 ways you can get involved. If you're looking to be a volunteer in Malaysia or other ways to get involved, have a look through and see how
you can come on board.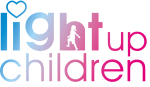 is one of the most effective, inspiring, and rewarding ways to help children. You'll be doing much more than helping to meet children's basic needs – you'll be helping to equip them for life through education and nutritious meals. You'll also be improving the lives of many other vulnerable children living in poverty to rise above their circumstances and achieve their full potential!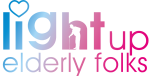 we strive to create a conducive and comfortable place that truly provides for the elderly. Opportunities to meet with one another, learn new skills, participate in activities, take classes, and share meals in a group setting are choices we would like our residents to have. We make sure that the small details make life here more comfortable for our elders.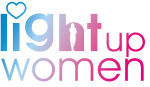 we inform survivors about their rights and options, so they can make the best decisions for themselves. We also run programmes to help women rebuild their lives after the death of loved ones, estrangement from family members, or domestic violence. You'll assist the shelter to develop, manage, and implement empowerment programmes for our female residents.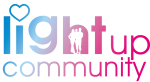 This community reflects the journey that bought the Ti-Ratana community together as one, regardless of race, religion and creed.  The community brings together members of the public, Buddhist community, corporations, and other NGOs to advance the goals of the Society through fundraising events and projects. Our on-going projects currently consist of services to the surrounding neighbourhood and humanitarian responses in other Malaysian states.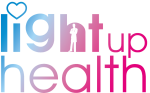 poor health is often one of the contributing factors in loss of income and poverty. The fact that people in poor health often have low income as a result of their health problems is an increasingly important driver of our efforts to expand eligibility for free healthcare. Our medical care assistance is provided ad hoc by civic and religious groups, primarily to individuals who qualify and our residents.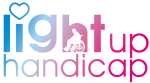 the objective of this aid is to assist the handicapped who are unable to purchase devices such as artificial limbs, callipers, crutches, wheelchairs, hearing aids, prescription glasses, orthopaedic shoes, and other aid devices that are recommended by their doctor or specialist. 
Light Up Children
Light Up Elderly Folks
Light Up Women
Light Up Community
Light Up Health
Light Up Handicap
Light Up Children
(include Child Support Programmes and Non-Sponsorship Projects)
RM1,684,800
Light Up Elderly Folks
(include Senior Citizen Support Programmes and Non-Sponsorship Projects)
RM982,800
Light Up Health
(include Medicine supplies, equipments and Non-Sponsorship check-ups)
RM312,000
Light Up Community
(include supports for local NGOS, Events, Functions, Facilities Maintenance, Annual Development Projects and Employment systems)
RM260,000
Light Up Women
(include Women Support Programmes and Non-Sponsorship Projects)
RM124,800
Light Up Handicap
(include Healthcare Programmes and Non-Sponsorship Projects)
RM124,800
Accountability and transparency are cornerstones of Ti-Ratana. We work hard to
ensure all resources entrusted to us are used in the most effective and efficient
manner to ensure the greatest benefits for children and families.
Ti-Ratana ensures that progress reports and financial statements are made
available at the end of every project so you know exactly how the funds we received
are being used to help the unfortunate people to achieve self-sustainability.
We are now running Homes from a cluster of buildings at 16106-16107, Jalan 13B, Salak South Bahru (Desa Petaling), K.L. The Homes are under the care of 30 permanent staff and numerous volunteers.
We have a dedicated team of maintenance workers, cooks, caregivers, wardens and healthcare providers who are staying in at the Welfare Society to look after all the basic daily needs of our current residents.
You are more than welcome to support Ti-Ratana Welfare Society by monetary donation towards their welfare and upkeep.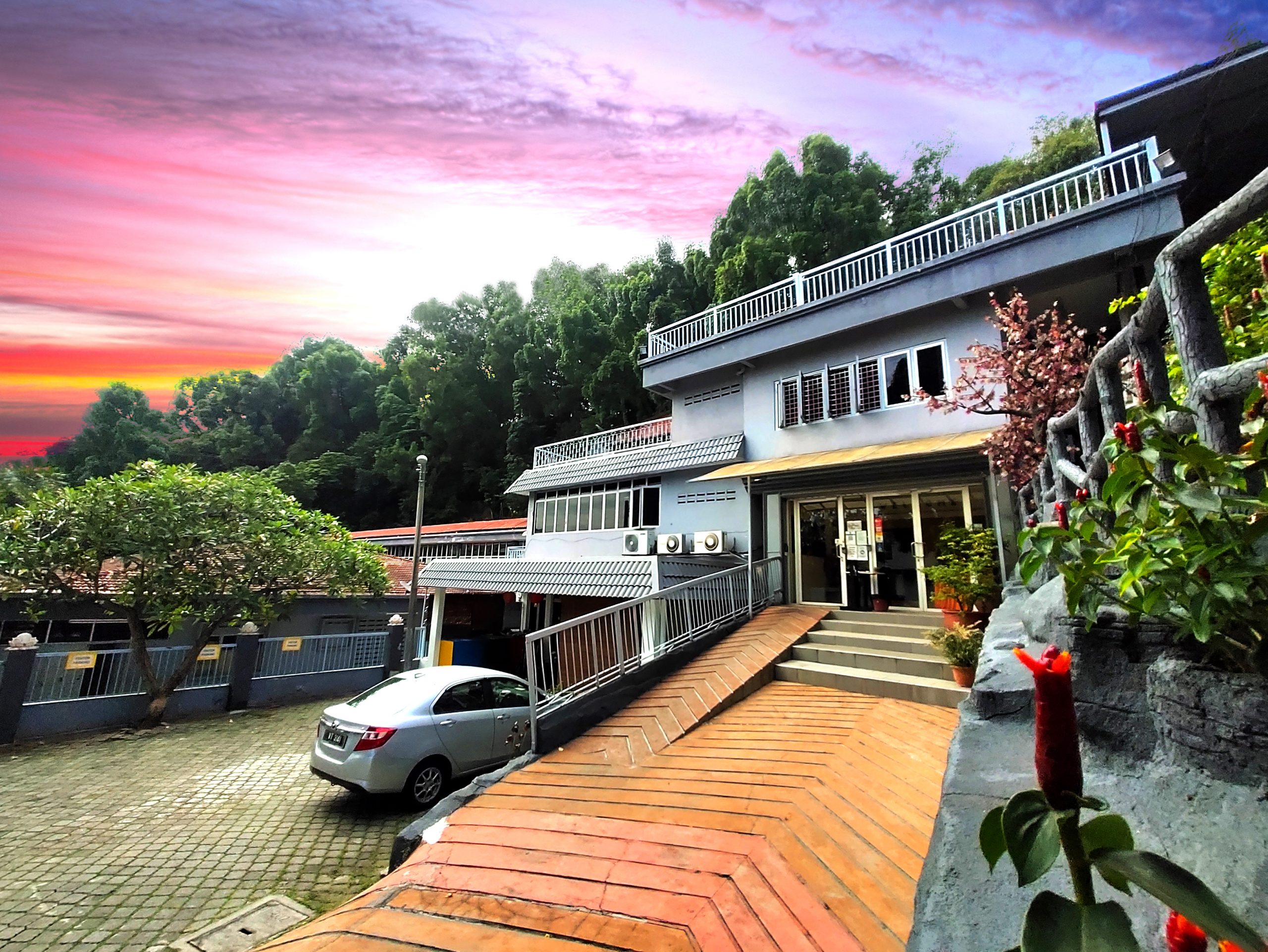 Ti-Ratana Welfare Society's Administrative
Office is located in Salak South Bahru (Desa
Petaling), Kuala Lumpur, Malaysia. It oversees all
operations and activities concerning the society
and its residents, such as the medical subsidy,
healthcare, education, maintenance, management,
resident counseling services and the needs of the
underprivileged.
The administrative office acts as the point of
contact for all incoming requests of the residents'
family members, retirees, general public, human
resources, and staff members. It conducts the first
assessment individually for orphans and retirees to
guide them to the appropriate resources.
It facilitates administrative support and followup in challenging situations e.g. illness, death,
and other exceptional circumstances including
the preparation of internal death notices and
condolence letters to families. The office works
in close liaison with families of residents, social
services, hospitals, and funeral homes.
It is also the main centre to liaise with all external
agencies and services including the police, firemen,
donors and religious authorities in addition to
its primary function of ensuring the welfare of
the society and all its residents. This office also
served as the main drop-off point for financial
donation, recycling items, and voluntary service
collaboration.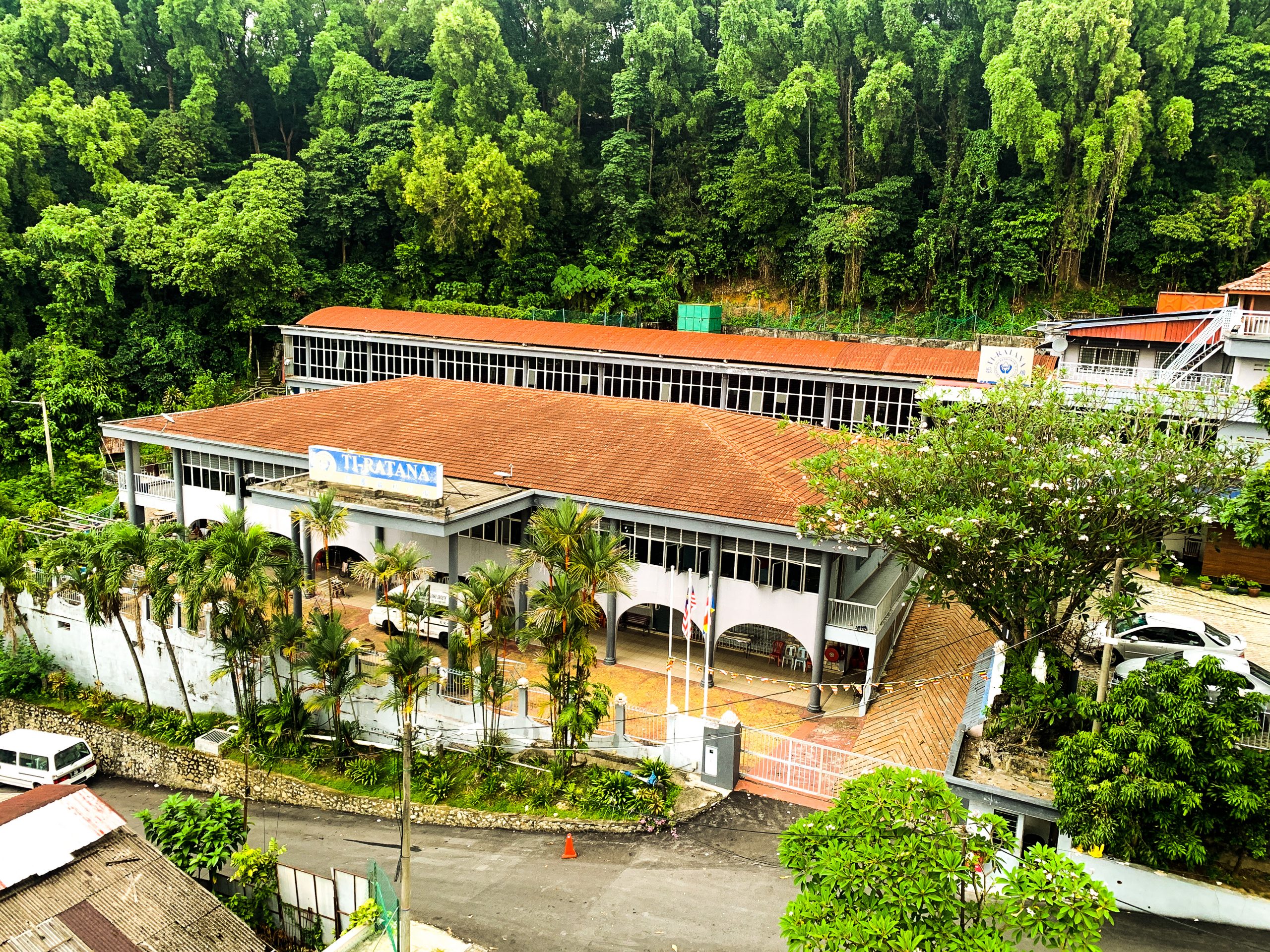 Ti-Ratana established our first children's home in
2002 with generous donations from the public for
the building; this acquisition formally launched
all the work we do in our neighborhood and
community to date.
Our first building originally housed both boys and
girls, but it now serves as our boys' home. It's our
primary and most recognizable building as most
of our functions ranging from corporate CSR,
volunteer programmes, and government visitations
are all held in our function hall there, which can
accommodate up to 400 people at a time.
The boy's home contains a fully-equipped
computer class, 3 counselling rooms, and a Puja
hall for daily prayers, where Dhamma values
are inculcated in the children through religious
studies. Facilities for sports such as football,
badminton, table tennis, basketball, and for
cultural activities such as Lion dance, and Festive
Drum training.
Our Women and Baby Shelter is housed adjacent
to this building. It has a well-organized playroom,
TV room, and kindergarten room for the toddlers'
development.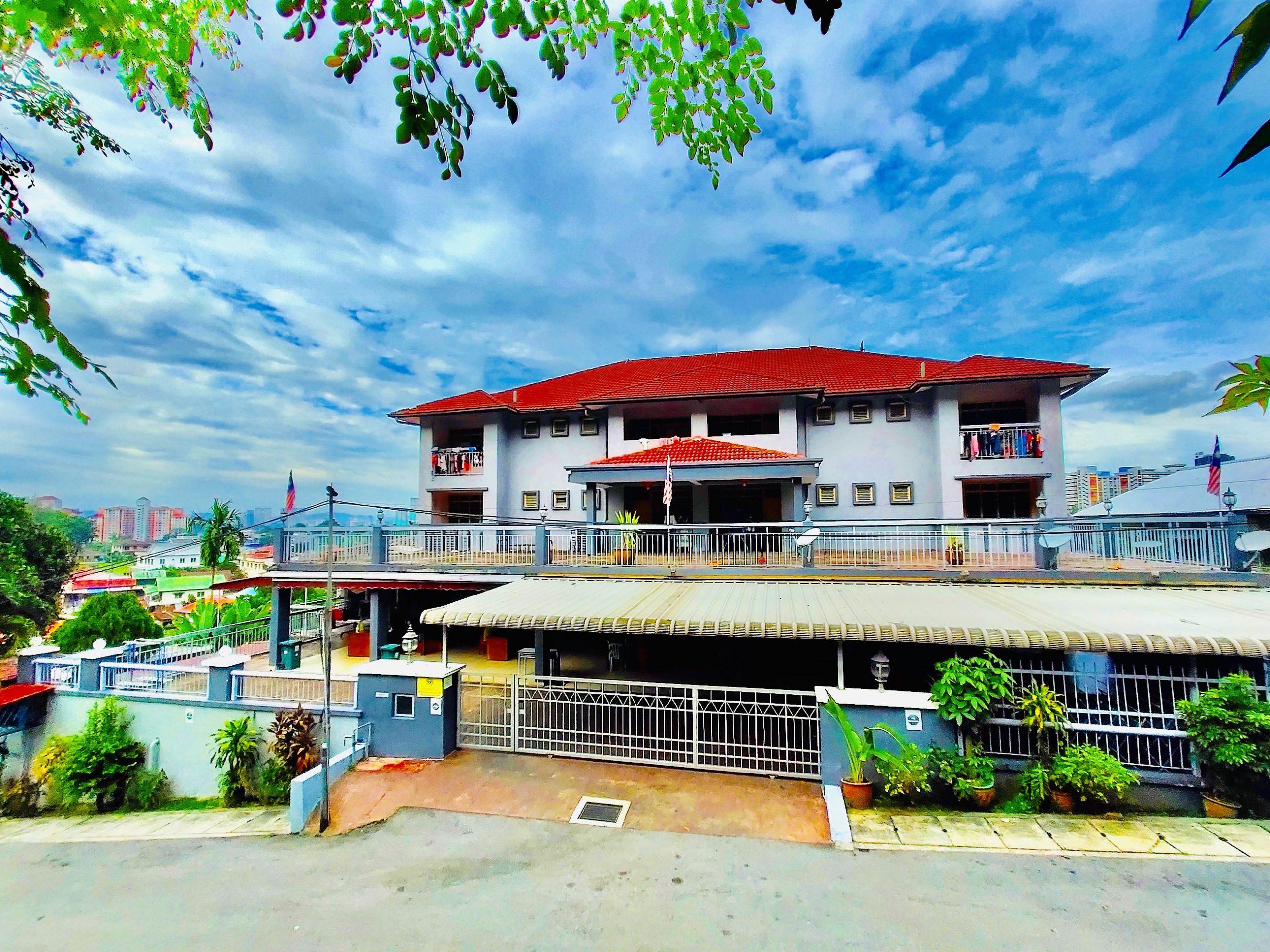 In 2008, Ti-Ratana had the opportunity to build a
separate home specifically for the girls. This new
5-story building allows for the division of facilities
for boys and girls into separate homes so as to
provide better care and amenities for the children
and the residential staff caring for them.
The girls' home can house over 60 girls. It consists
of bedrooms, kitchen, dining hall, classrooms and
a puja hall. The kitchen serves as the primary
kitchen for the entire welfare community. It has the
capacity to provide meals for the 250+ residents in
the centre and our adjoining facilities daily.
The girls' home has allocated space for 3
classrooms for educational and daily tuition
purposes, as well as a separate music room
for recreational activities. The girls' home also
features an in-house clinic with a full-time nurses
tasked with caring for the children's health and
development.
Clean, spacious, well-furnished, and well
ventilated dormitories occupy the rest of the
floors. Every child is provided with a bed, mattress,
bedsheets, cupboard, and all other essential items
needed for daily living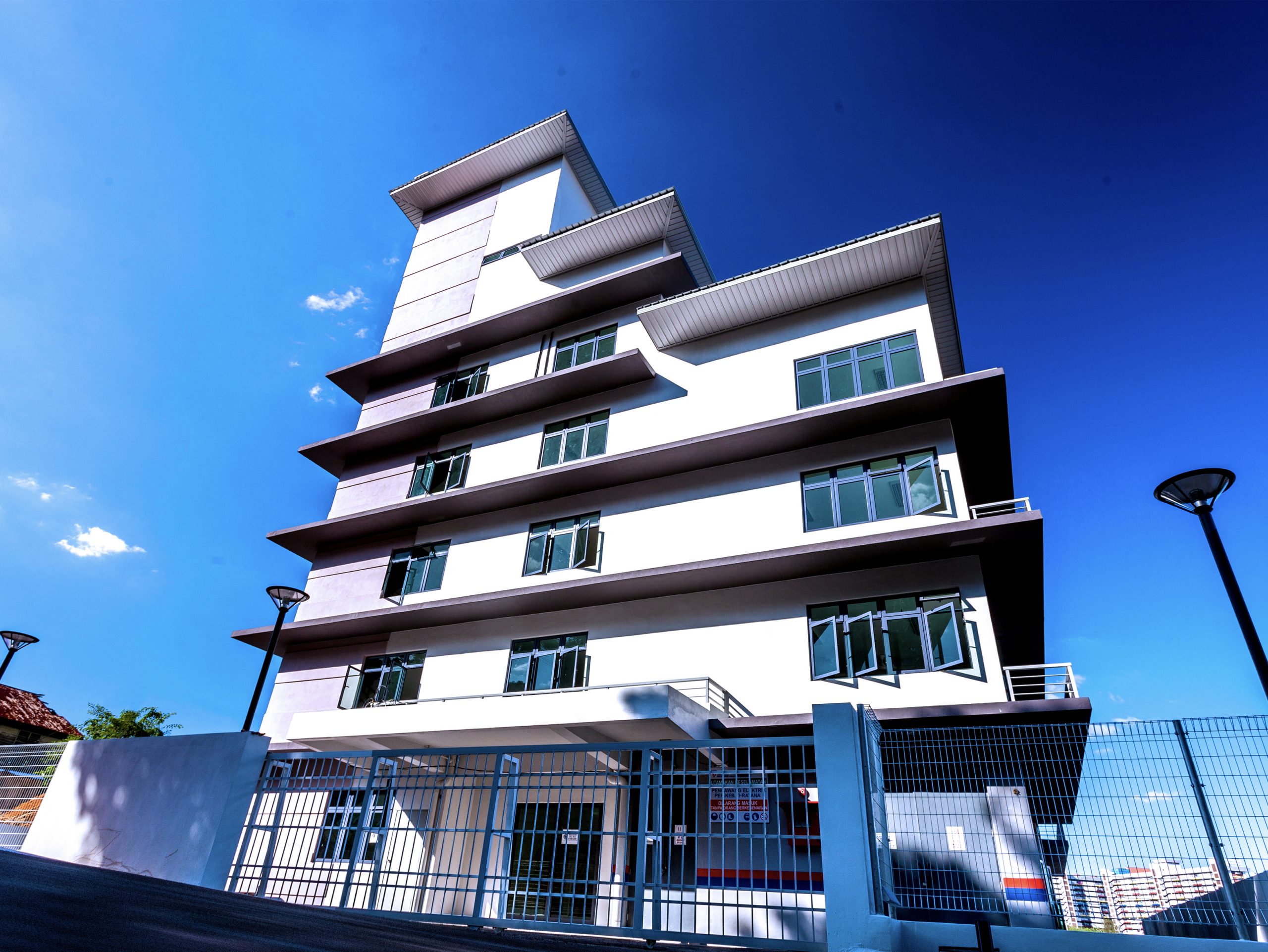 Ti-Ratana's Seniors' Sanctuary is built on a 2,000
square meter plot of land in Salak South Bahru,
Kuala Lumpur and is the latest addition to our
buildings. The Groundbreaking Ceremony for this
new sanctuary was officially performed by the then
prime minister, Najib bin Tun Razak on 26th July
2017.
Completed in 2020, this new RM12 million
sanctuary is located opposite Ti-Ratana boys home
and is fully equipped with excellent facilities.
Primary facilities such as accommodation, food,
and medical care are available for up to 120
eligible senior citizens, who meet the necessary
requirements of admission including poverty and
absence of any immediate family members.
The facility has allocated two floors for male
residents and two floors for female residents.
Furthermore, the design of the sanctuary is
wheelchair friendly, which is suitable and
convenient for elderly and disabled residents.
This new five-storey sanctuary will provide longterm support and resources to the growing ageing
population in Malaysia. Currently, it is providing
proper and immediate care for the 100 senior
residents who are residing here.
Ti-Ratana Community Centres
The community centres concentrate on community and religious services to the neighbourhood and welfare projects to the poor and needy. Some of the centres have resident monks to conduct prayers, give Dharma talks and dispense blessings.
At present we have 7 Community Centres at:
Ti-Ratana Buddhist Society – Bangsar
No. 17, Lorong Maarof, Bangsar,
59000 Kuala Lumpur.
Ti-Ratana Community Centre – Tmn Bkt Anggerik, Cheras
Jalan 5/154, Taman Bukit Anggerik,
56000 Cheras, Kuala Lumpur.
Ti-Ratana Buddhist Society – Lumbini Garden, Puchong
No 36 & 38, Jalan Puteri 4/2,
Bandar Puteri, 47100 Puchong, Selangor.
Ti-Ratana Community Centre – Penchala, PJ
No. 21, Jalan Penchala,
46000 Petaling Jaya, Selangor.
Ti-Ratana Community Centre – Kepong
No 1032, Jalan Silang,
52100 Kepong, Kuala Lumpur.
Ti-Ratana Vihara – Klang
Persiaran Aman Perdana 2, Aman Perdana,
41050 Klang, Selangor.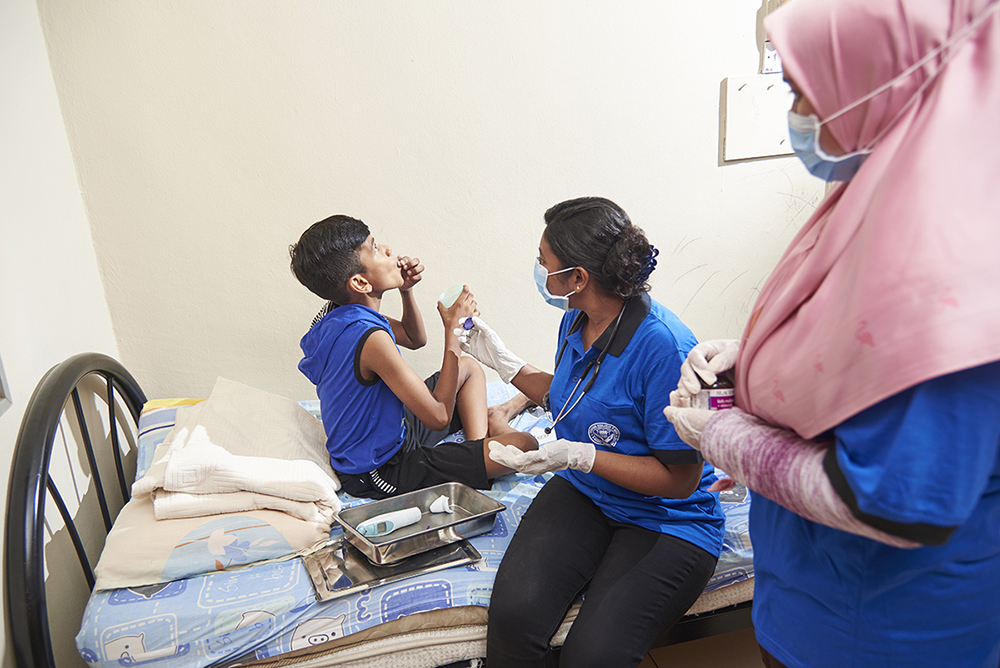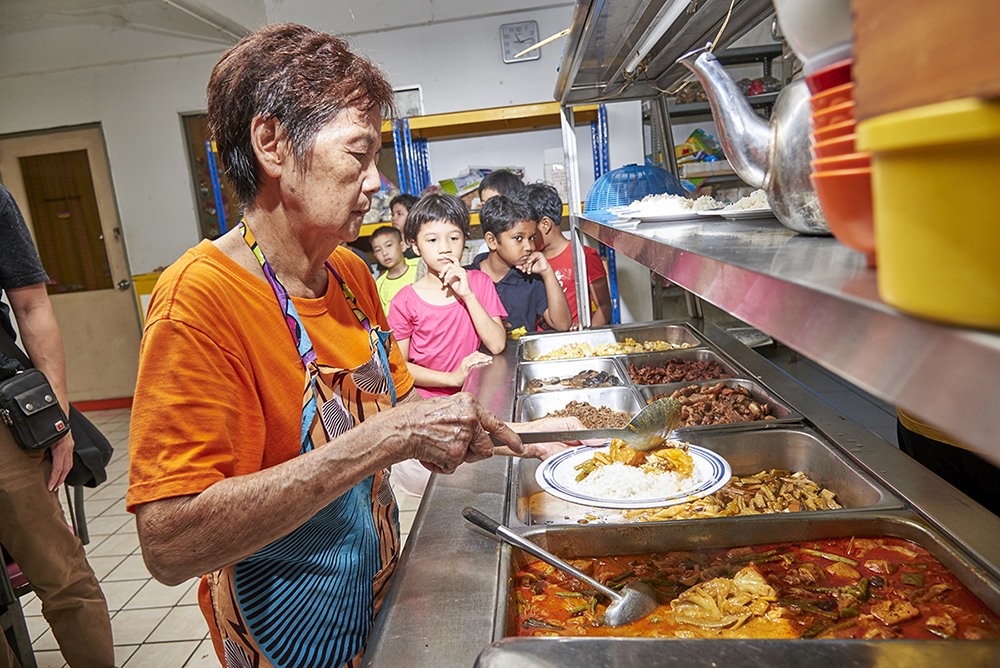 The Community Services and Welfare Projects include:
TR Annual Fund Raising Charity Dinner
TR Family Day Food & Fun Fair
TR Health Carnival
Meals on Wheels operated by Penchala Community Centre
Distribution of food, medicine and clothes to victims of natural disasters
Free dharma talks by renowned visiting monks
Free yearly PT3 & SPM examinations seminars
A Sayonara Camp organised every December for youths aged 13 to 21 years old to teach them team spirit and leadership skills
Recycling campaign
Vegetarian lunches with a puja for monks on the 1st and 15th day of the lunar calendar
Senior citizens club
Counselling and discussion sessions
Physical exercise classes like line dancing and Tai-Chi
Language classes, cooking classes